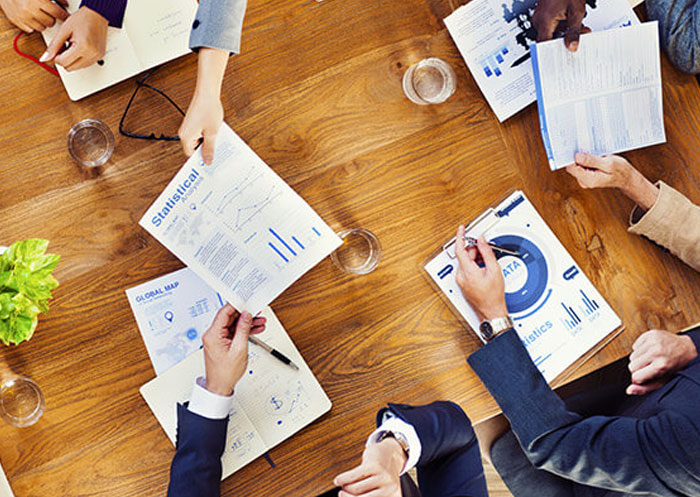 Service Industry
PawPrint & Mail, Finest Image Photography, Bell Wealth We have worked for many different service-oriented companies, including insurance, legal and medical.
You need a regular presence in front of your potential customers. You also need to take advantage of cross-sell opportunities with current customers.
We can help you sort through all the media options, develop memorable advertising and maintain a program for you to meet your goals. We will also create sales materials including brochures, sales sheets, web sites, and newsletters. We can take care of every aspect of it or any one segment that you cannot do yourself.