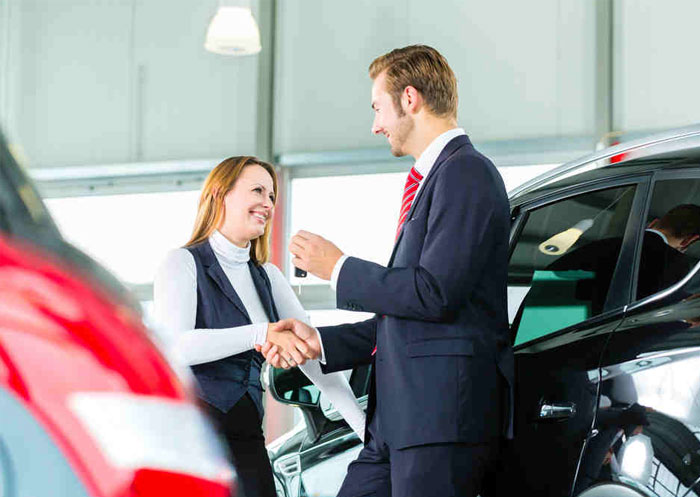 Vehicle Sales
Foster Motors, Ehler's RV, Mountainview Mitsubishi, Knight The key to your business, obviously, is selling lots of cars and trucks. We have a strong track record of doing this for various dealers.
We can also build a brandname for you, using no additional advertising money. You probably don't have a Marketing Director, just an overworked Sales Manager. We can save him time by using his budgets and sales goals to create promotional packages.
We will save your staff time by managing all the co-op, taking advantage of every opportunity and filing all the mandatory paperwork. We can also save you considerable amounts of time and money by negotiating your media and checking invoices to ensure accuracy.