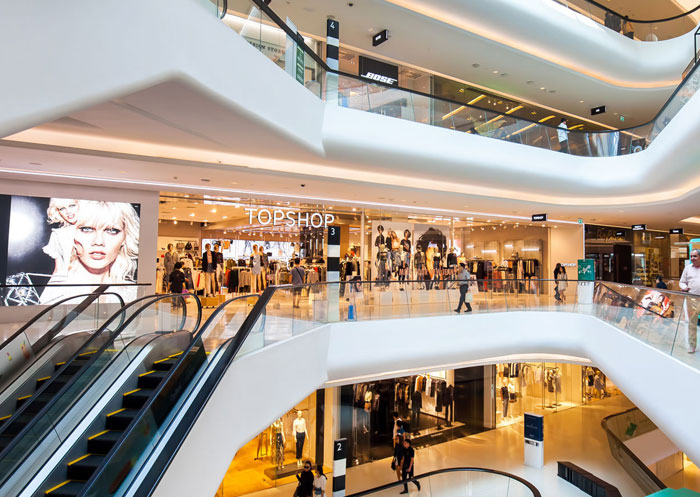 Shopping Malls
University Mall, Burlington Town Center Your biggest priority is to your tenants' need for customer traffic. We will help you turn your sales promotions into sales events.
By negotiating partnerships with local media and other noncompeting businesses we can obtain contest prizes and expanded media coverage without spending additional money.
We can also provide you with creative and cost-effective advertising solutions for these promotions. We will save you time and money by verifying your media bills.