Who we are
We are a creative services resource for you. Essentially, we fill the gaps where your own staff cannot or where it is more cost-effective for you to seek specialized assistance. We work with a variety of different companies, some very small with no marketing department and some very large, with a multi-staffed advertising department.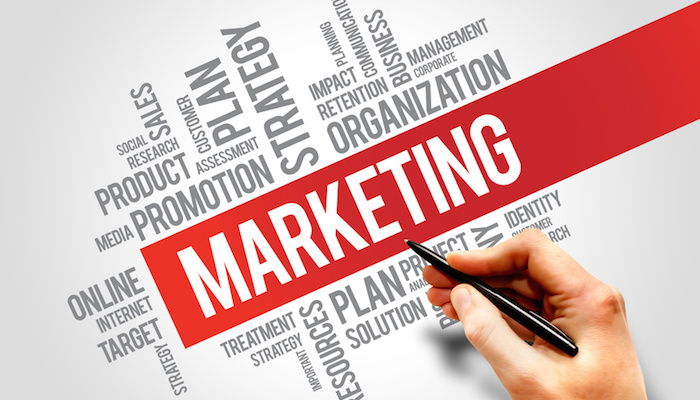 We help companies reach their long-range marketing goals and solve short-term advertising problems.
These are the types of things we can do for your company:
Newspaper & Magazine Development
Creation of Brochures, Catalogs & Specification Sheets
Television & Radio Commercials Development
Web Site Development & Traffic Generation
Marketing Strategies & Budgeting
Media Planning, Negotiating & Placement
Co-op Management
Logo Development, Letterhead & Business Cards
Brand Management
Special Events Planning & Promotional Contests
Communication Strategies
Media Planning, Negotiating & Placement
David L. Cook President and Creative Director
David has a wealth of hands-on experience in design, copy writing, printing technology, electronic production and traditional illustration. He graduated with honors from the University of Maine fine arts program and the Center for Printing Technologies. This combination of fine arts training and technical expertise has served as a tremendous benefit throughout his career. David helped develop national programs for Columbo Yogurt and Fanny Farmer Chocolates and was a vice president for Worthley & Wheeler, one of Vermont's largest agencies.
David has owned and operated Cook Creative Advertising, Inc. since 1988, providing clients throughout the region with an alternative to the big agency approach.
Colleen Decker Media Research, Scheduling and Placement
Colleen has in-depth knowledge of media buying, media communications, media strategies and marketing. She has extensive experience handling media needs for clients locally and nationally, including Vermont Tourism, Champlain College, Burlington Town Center, University Mall, Fletcher Allen Health Care, and Desmond Hotel & Conference Center of Albany.
Colleen is a graduate of Johnson State College and is pursuing her Master's degree.
---